Air Force-one is the most expensive jet owned by United States of America. It is a highly customized Boeing 747-200B, fully equipped with a medical quarter and operating room, a conference room, two kitchens, and multiple sleeping quarters. This is all spread out over 3 decks and 4000 square feet.
Also, the  Air Force One is both physically and electronically hardened. On top of this, it can be refueled mid-air and is always followed by two fighter jets.
The purpose of the jet is for the President of the United States to travel anywhere in the world in a short notice. .
However "Air Force One" is used to designate any Air Force aircraft carrying the President, but it is now standard practice to use the term to refer to specific planes that are equipped to transport the Commander-in-Chief.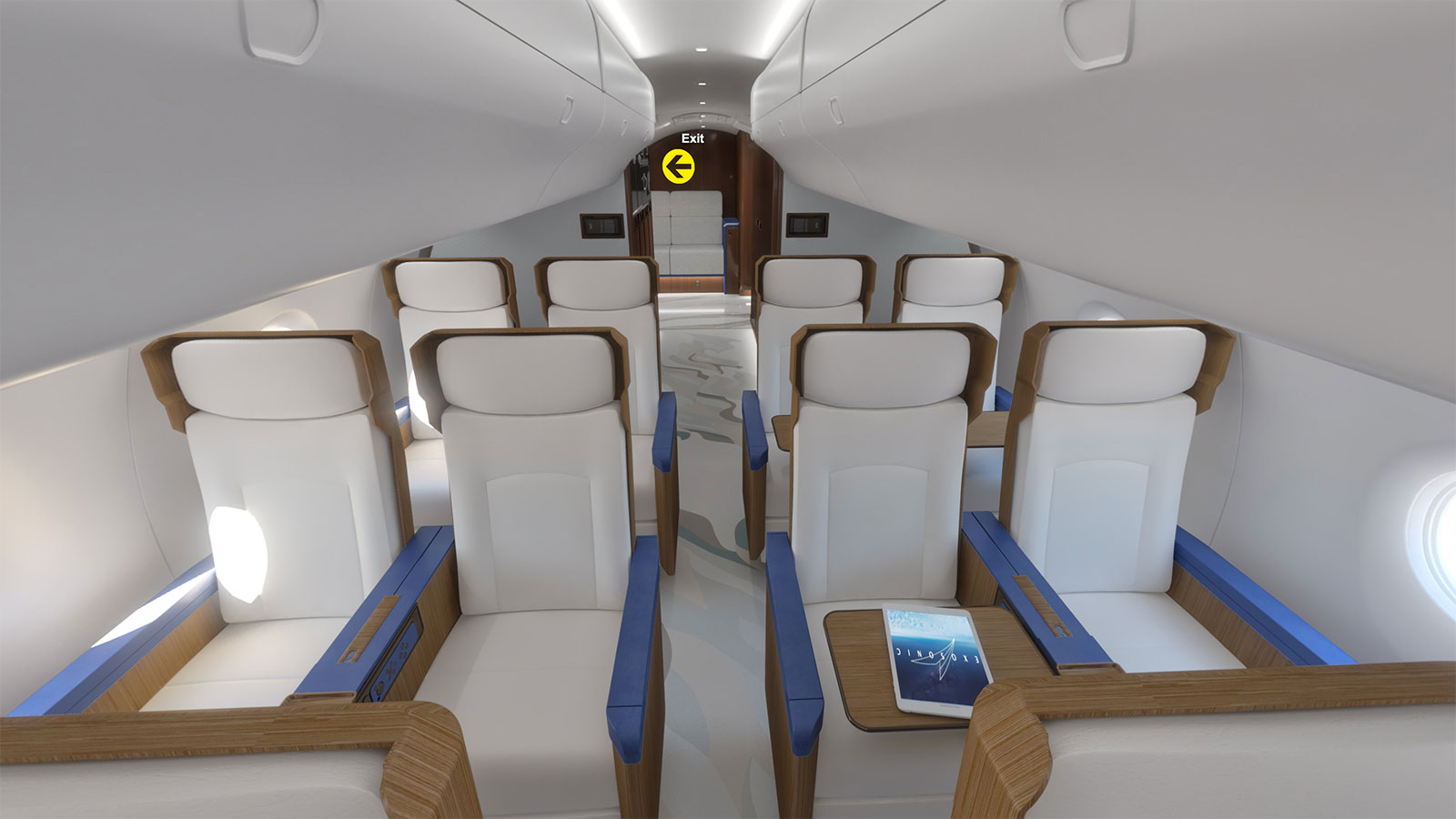 Facts about Air Force One (B747)
The first air force jet started operation in 1962, with President John F. Kennedy being the first President to fly in a jet specifically built for presidential use.
The Boeing 747 is capable of being refueled midair, Air Force One has unlimited range and can carry the President wherever he or she needs to travel. The onboard electronics are hardened to protect against an electromagnetic pulse, is also equipped with advanced secure communications equipment, allowing the aircraft to function as a mobile command center in the event of an attack on the United States.
Inside, the President and his or her travel companions enjoy 4,000 square feet of floor space on three levels, including an extensive suite for the President that features a large office, lavatory, and conference room. Air Force one includes a medical suite that can function as an operating room, and a doctor is permanently on board. The plane's two food preparation galleys can feed 100 people at a time.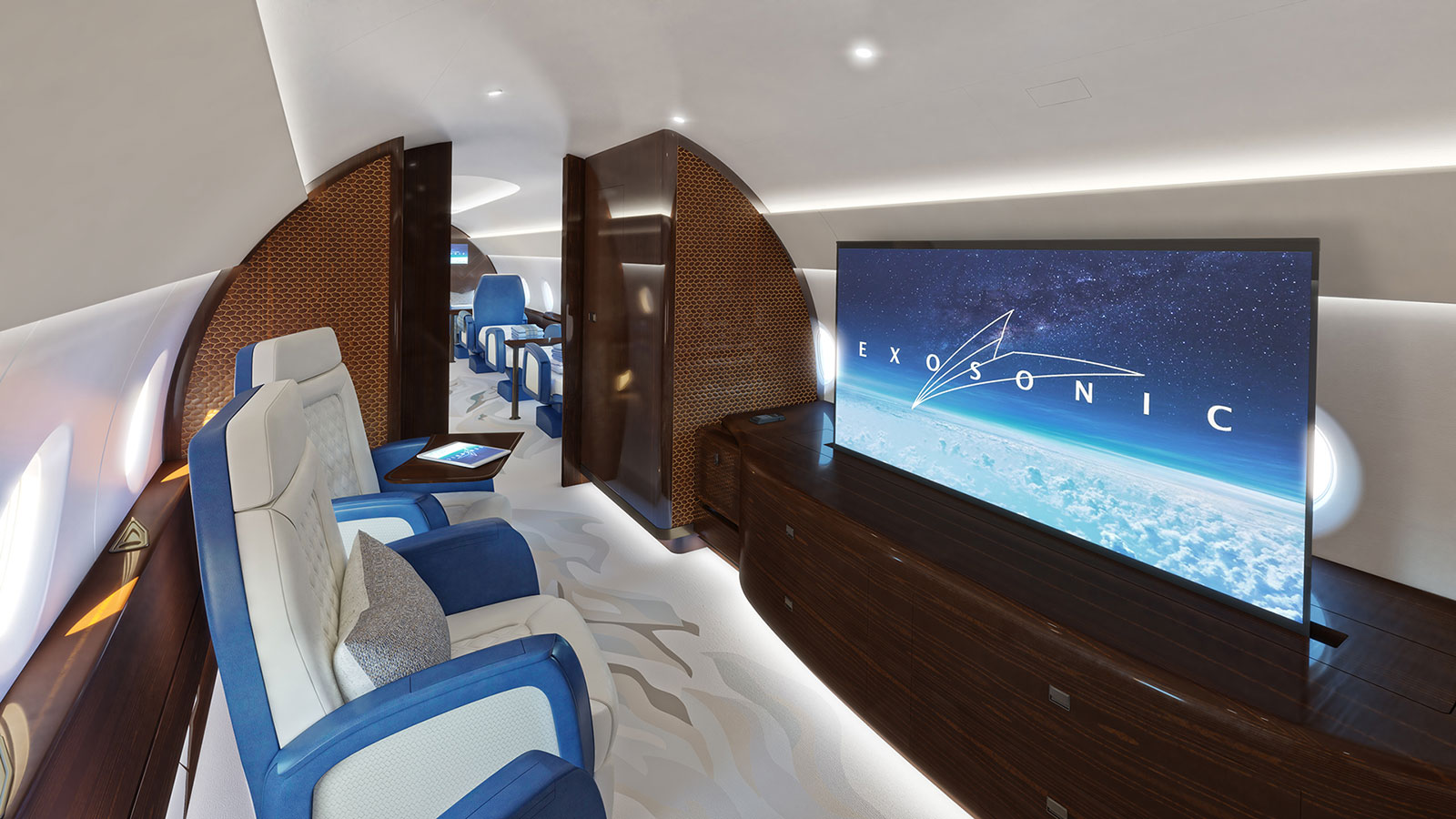 Air Force One also has quarters for those who accompany the President, including senior advisors, Secret Service officers, traveling press, and other guests. Several cargo planes typically fly ahead of Air Force One to provide the President with vehicles and services needed in remote locations.
Air Force One is maintained and operated by the Presidential Airlift Group, part of the White House Military Office. (whitehouse.gov)
New Air Force One Jet to be delivered
According to report, if all goes according to plan, the Biden administration would receive a sweet new ride, the future version of Air Force One. The current planes are Boeing 747s, and the next ones will be too, although they will be a new model that is longer and wider (measured by its wingspan) than its predecessor.
However, a recent report  from CNN states that the plane maker Boeing, is seeking a one-year delay in its deadline to deliver two new 747 jets.
Boeing signed a $3.9 billion deal for the presidential planes with the Air Force in 2018. Which indicates that the planes should be delivered in 2024. As the case maybe Boeing says it needs additional time, and probably more money, too. While blaming the delays and increased costs on both Covid-19 and its firing of a now-bankrupt subcontractor which had been doing much of the jets' interior work.
The request for a delay was disclosed on June 8, 2021. By Darlene Costello, the acting assistant secretary of the Air Force, at a House subcommittee hearing.
READ https://aviglo.ng/boeing-to-delay-delivery-of-new-air-force-one-jets-by-a-year/