In preparation  to kick-start international flight services, Azman Air has sourced for the help of an expatriate to conduct a type rating training for  its indigenous crew for the operation of its newly acquired Airbus A340-600. In other to offer easy and smooth international flight operations to customers, as soon as the borders are opened.
According to the statement released by the carrier through its twitter handle:
"As part of the ongoing Effort to kick-starting our International Operations, we have taken a wonderful initiative to hire a Certified Airbus Instructor Eyas Eduwan from Jordan to conduct a Type Rating Training on Airbus A340-600 for our indigenous Crew."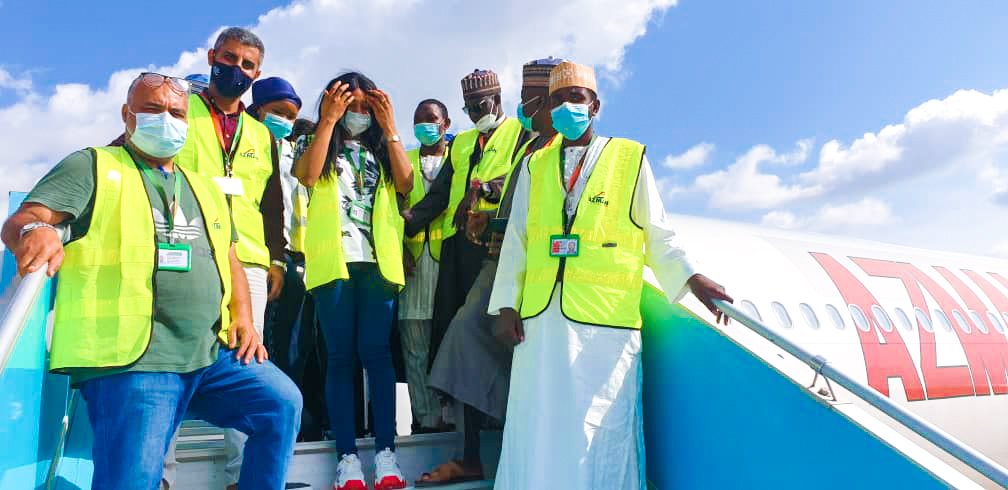 The founder Azman Air Abdulmunaf Yunusa Sarina, also said the airline is launching a world standard training facility in the heart of Kano. It will be opened interested participant in aviation industry.
Sarina added that it is a "First in the country, another first by Azmanair."