Nigeria is a sovereign country situated in the West Africa region, comprising of 36 states and the federal capital territory (FCT) as the nation's capital.
Why Nigeria is referred as the "Giant of Africa", is because of its large population and Economy. It has quite an interesting and exciting places, cultures, more than 250 ethnic group with varying languages and customs,  creating a country with rich ethnic diversity.
Nigeria is also known as a tourist country, endowed with several natural resources, natural landmarks and wildlife reserves for tourism and vacation. Below are list of exciting and fun places to visit in Nigeria after the ease of covid-19 pandemic, lock-down.
YANKARI GAME RESERVE   
Yankari game reserve is a national park with a large wildlife animals, located in the south-central region of Bauchi state. It covers an area of 2,244 square kilometres, a home to several natural warm water springs and wild variety of flora and fauna.
Yankari game reserve is a good destination for family vacation, tourism and weekend getaway.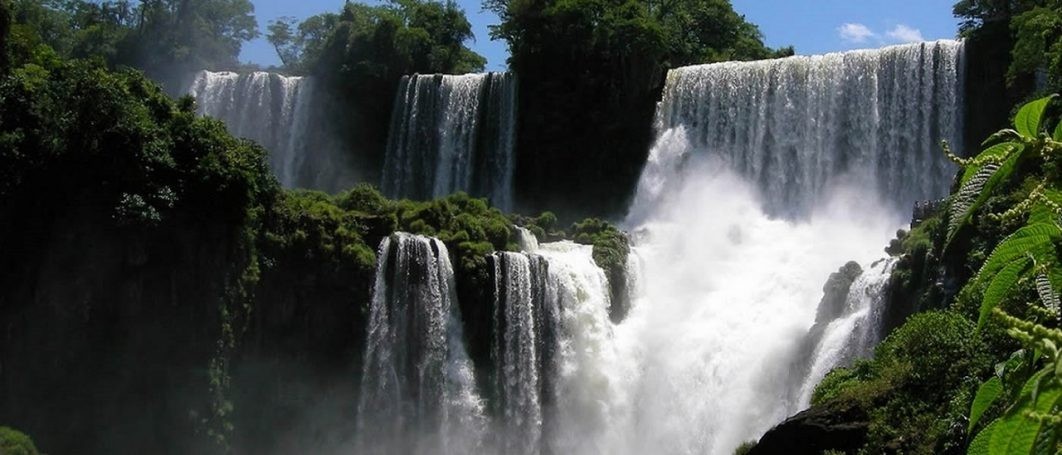 IKOGOSI WARM SPRING RESORT
A natural wonder, where warm water spring flows side by side with a cold water spring. The spot where two springs merge is a distinctive attraction, with various accommodation and recreational facilities suitable for vacation and sightseeing.
IDANRE HILLS
The historic Idanre Hills is situated in Idanre town In Ondo state, is a beautiful and precise architectural design by nature, with hills arranged in an amazing formation.
Idanre Hills has a total of 640 steps to get to the hilltop, with 5 resting spot, the scenery with green vegetation and crystal clear Arun River on the hilltop. A visit to Idanre hills is a communion with nature.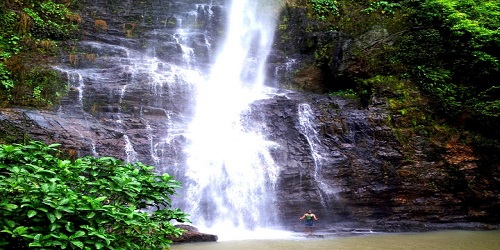 OWU WATER FALLS
Owu water falls is a spectacular waterfall situated in Owu Isin Local Government Area of Kwara state. It's the highest waterfall in West Africa measuring 120m above the water level and cascades 330 feet down an escarpment, with rocky out crops to a pool of ice-cold water below.
Owu water fall has a refreshing scenery and vacation spots.
OLUMO ROCK
Olumo rock is situated in Abeokuta, South West Nigeria, has a massive outcrop of granite rocks of prehistoric formation.
The highest point of the rock is about 137m above sea level, with several caves on the rock of which is 20feet long and 25feet wide. It is a sight to behold.
JOS WILDLIFE PARK
Jos Wildlife Park is a man-made wildlife park, filled with different species of animals, plants and picnic sites for tourism and sightseeing.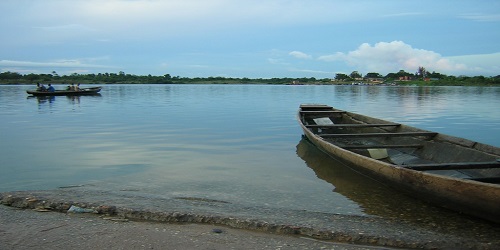 OGUTA LAKE
Located in Oguta local government area of Imo state, is a fresh water lake, surrounded with resort facilities, golf course, recreational park, cruise boat and other fun facilities.
Oguta Lake and Urashi River is an amazing sight to feed the eyes with.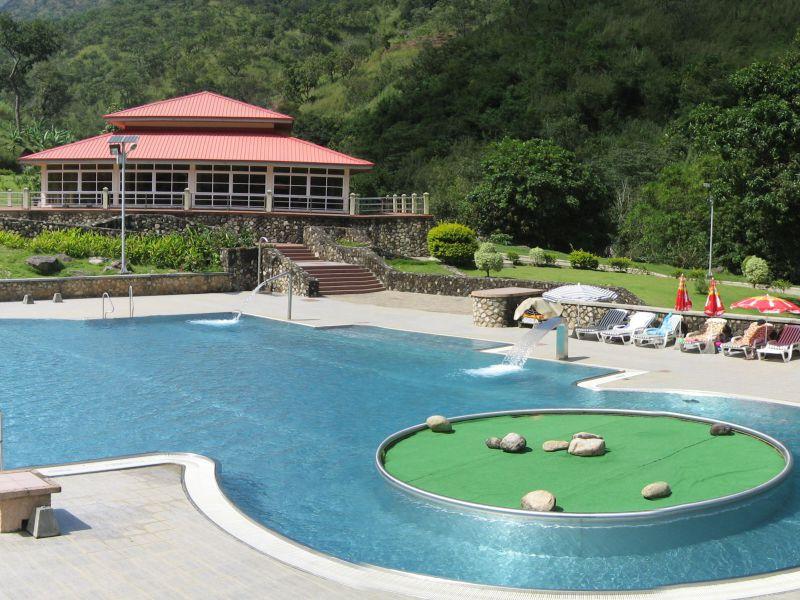 ABRAKA TURF AND COUNTRY CLUB
Abraka turf and country club is situated on the plains of Delta coastline, and offers savannah adventure, natural reserves and emerald green river.
It is a holiday spot that provides recreational activities and has a fascinating scenery of the river following rhythmically in a slow movement.
IITA FOREST RESERVE
The International Institute of Tropical Agriculture (IITA) has a forest reserve that serves as a research and leisure destination. The natural reserve is home for various species of birds and a 3 kilometer long lake filled with different species of fish. It is a place of learning and is situated in Ibadan, Oyo state.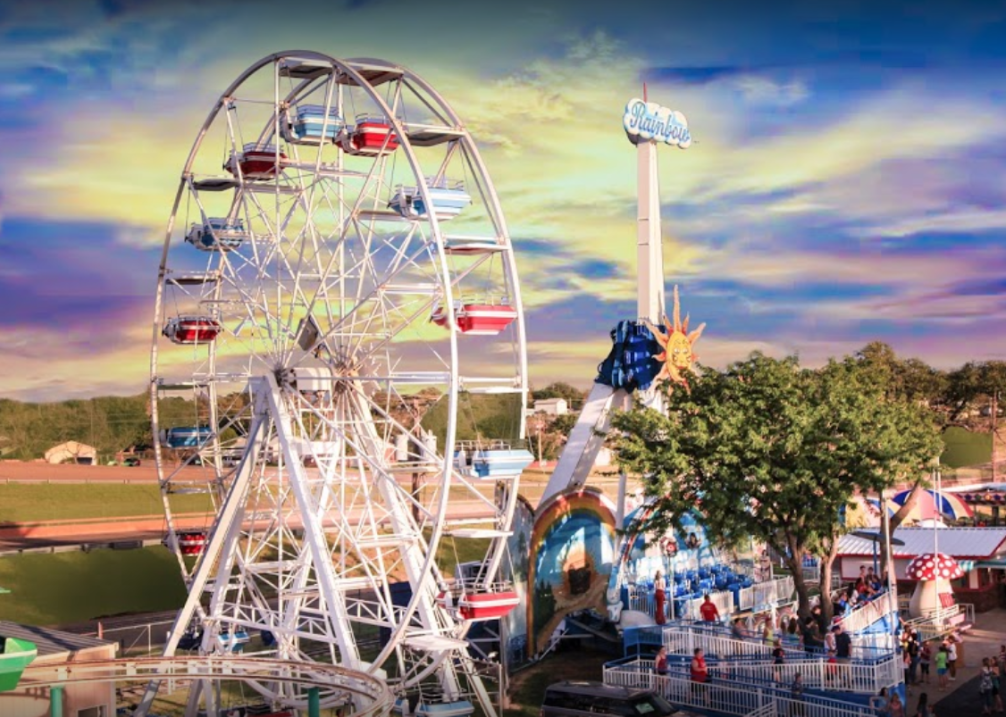 WONDERLAND AMUSMENT PARK & RESORT
Wonderland amusement park and resort is a world class recreational center, situated opposite the national stadium, Abuja.
The park is equipped with a lot fun facilities, leisure garden for relaxation and picnics, games and rides for children/ adults and restaurants.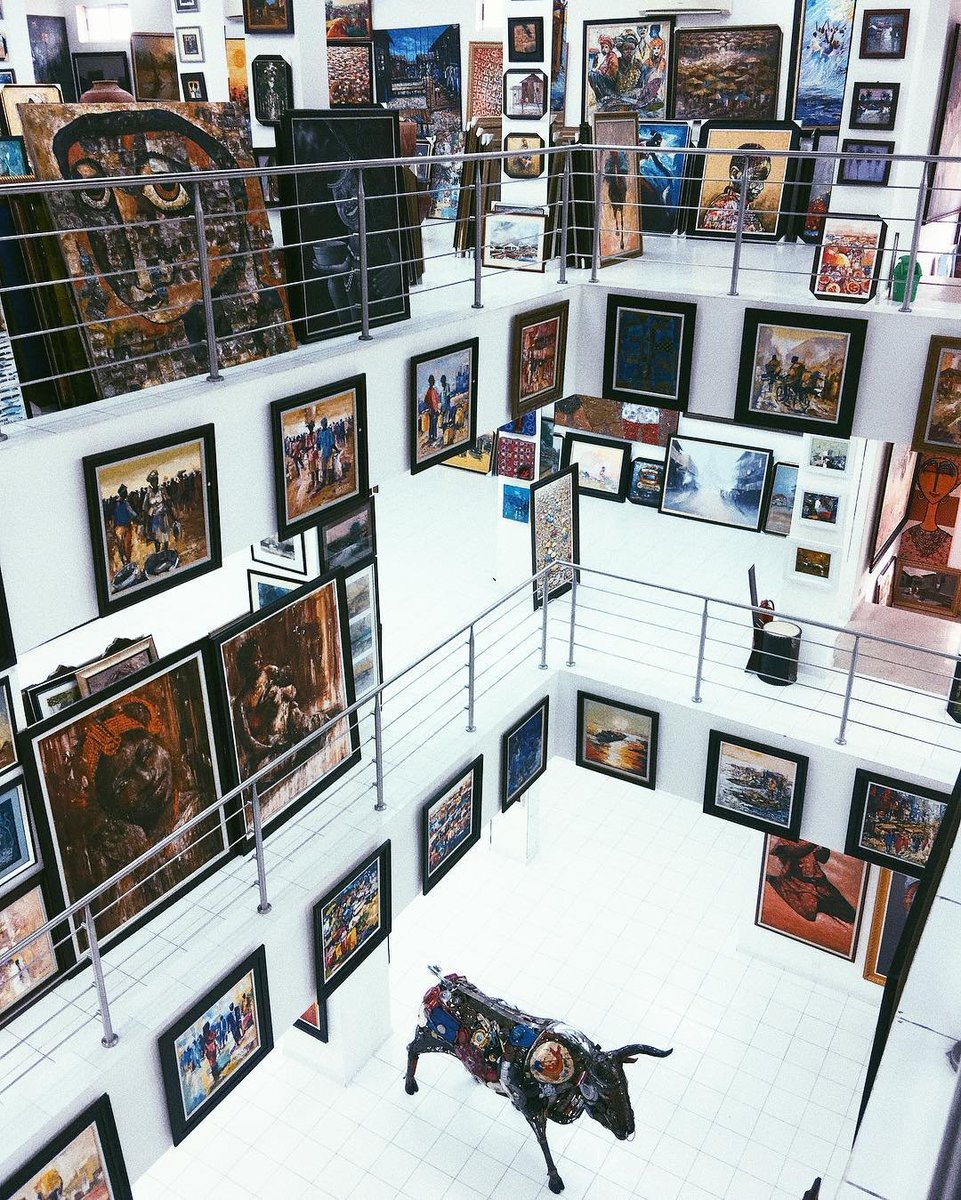 NIKE ART GALLERY
Nike art gallery is a wonderful, entertaining, and educative place to visit with the children, friends and family.
It is located in Lagos, has a lot of art work in display, ranging from beading, painting, drumming, crafting, singing, dancing, stone works, carvings, traditional loom, weaving, indigo dyeing and embroidery. It is a good spot for children's vacation.
Have you been to any of the places mentioned and what was the experience like?
Are you planning to make a trip to any of the destination? let us know in the comments box